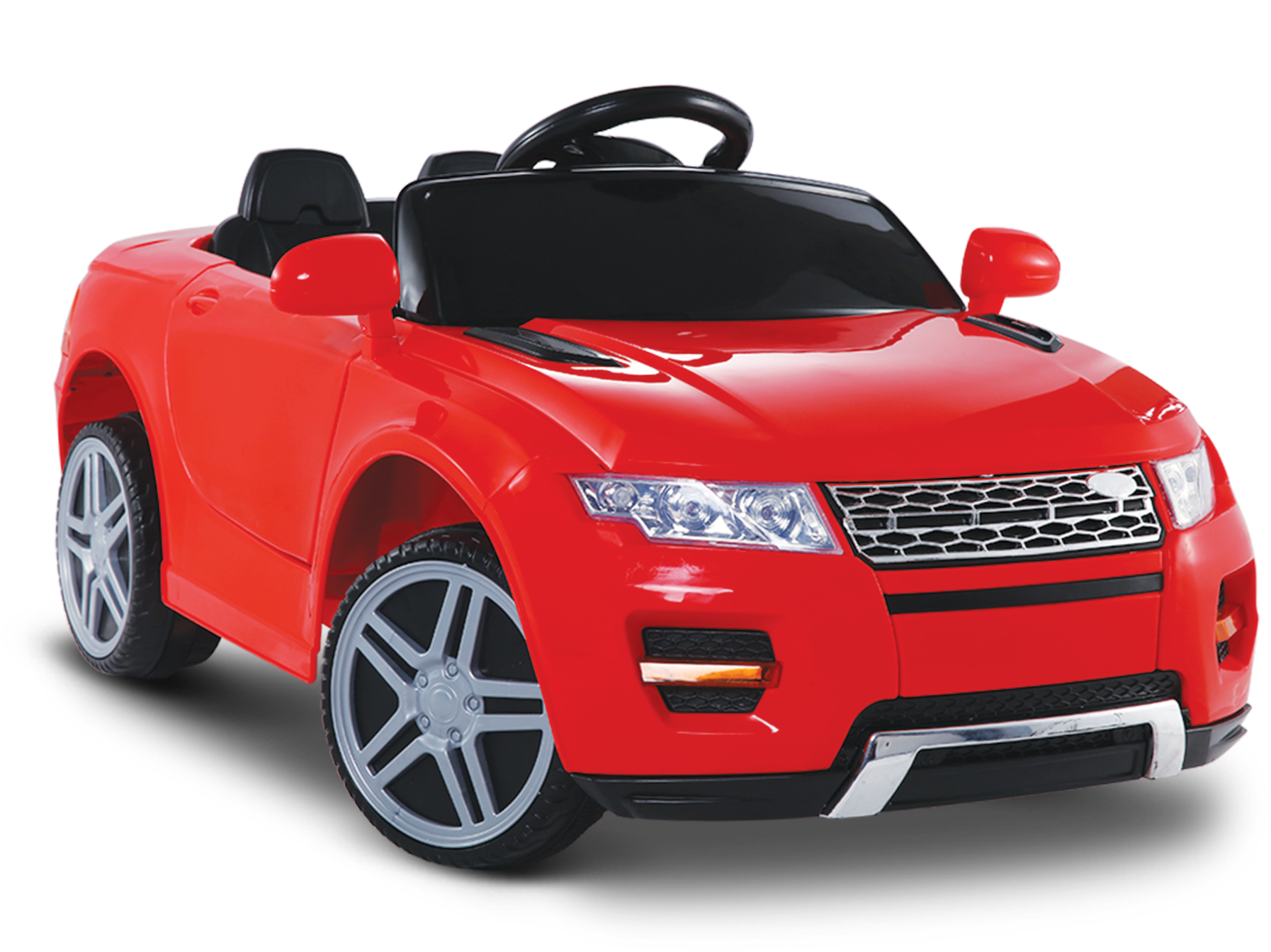 With a great selection of models to choose from, our kids ride on cars, motorcycles and more are designed to excite with exceptional features.
Fancy a Mercedes Benz G65 AMG for your kid? Or an Audi R8 Spyder? Or maybe a sleek BMW motorcycle? These, and many more, are just some of our licensed ride on cars and motorcycles for your child to experience the real thing, downsized!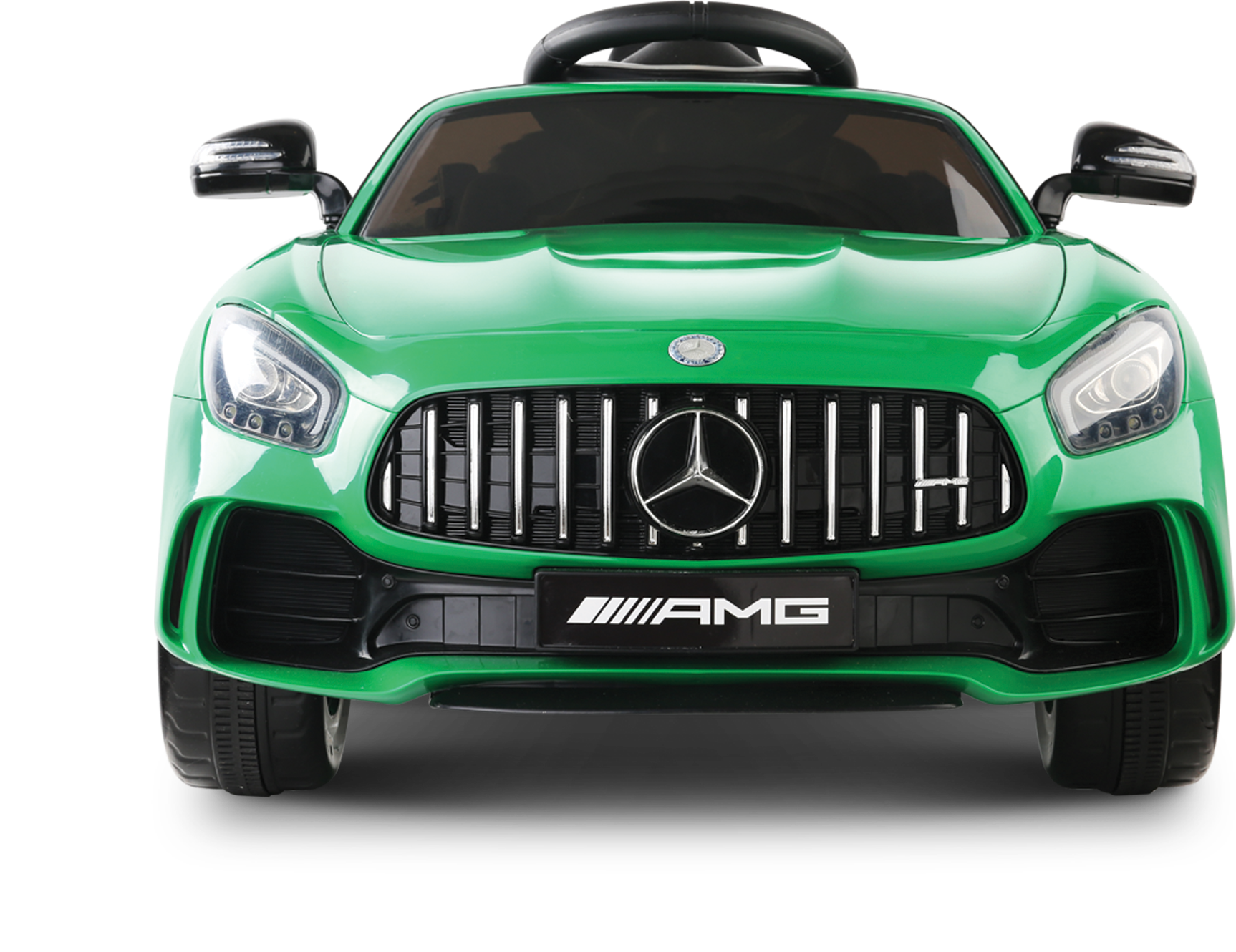 All geared up for the parkways and driveways
Let your kids have a go at some of our sci-fi inspired machines and discover even more intergalactic adventures. From Star Wars influenced designs to intelligent robotic crafts, our ride on cars are simply captivating. May the fun force be with your kids.
Your kids will simply love zipping around in our adorable scooters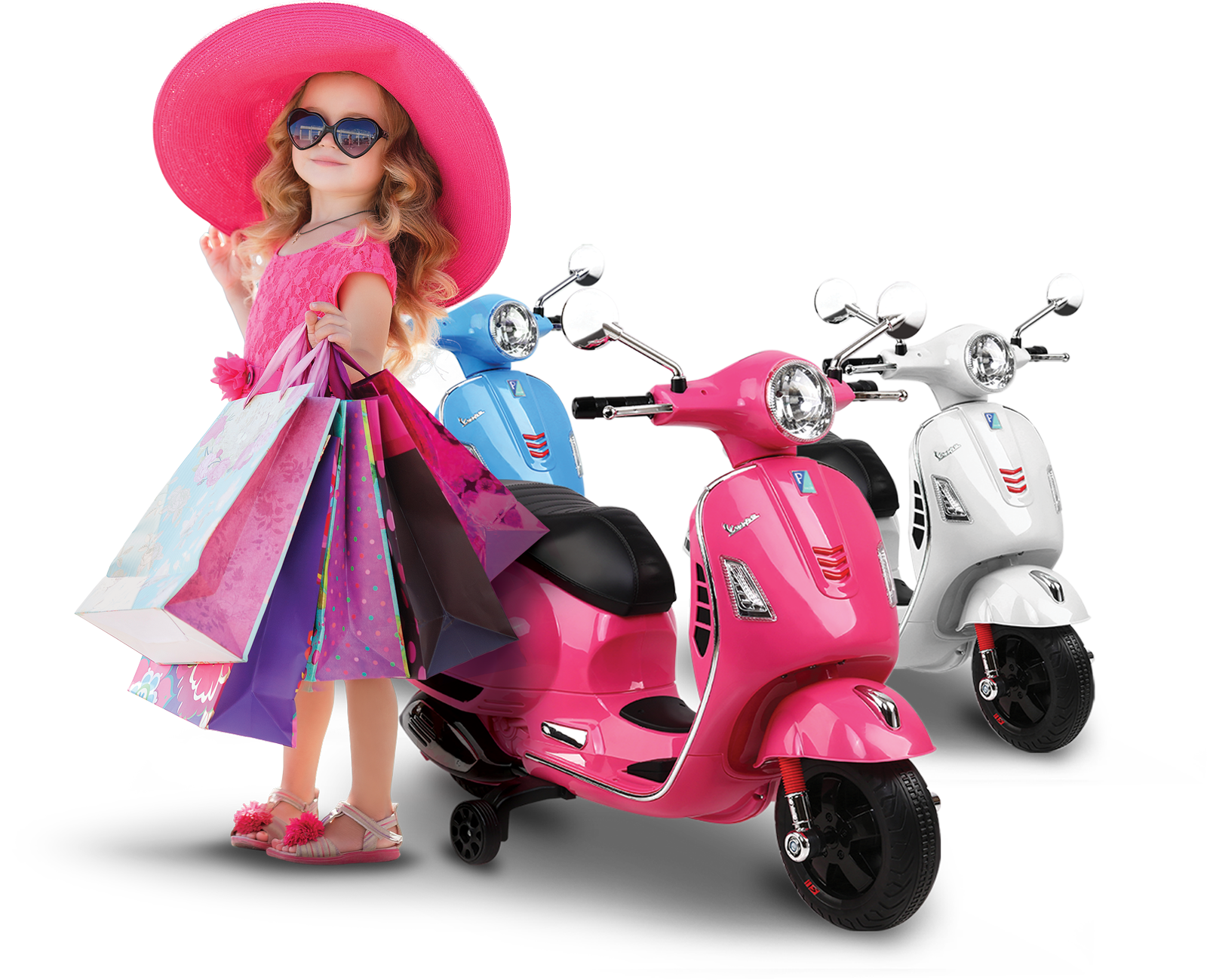 The latest wheels for your pint sized motorhead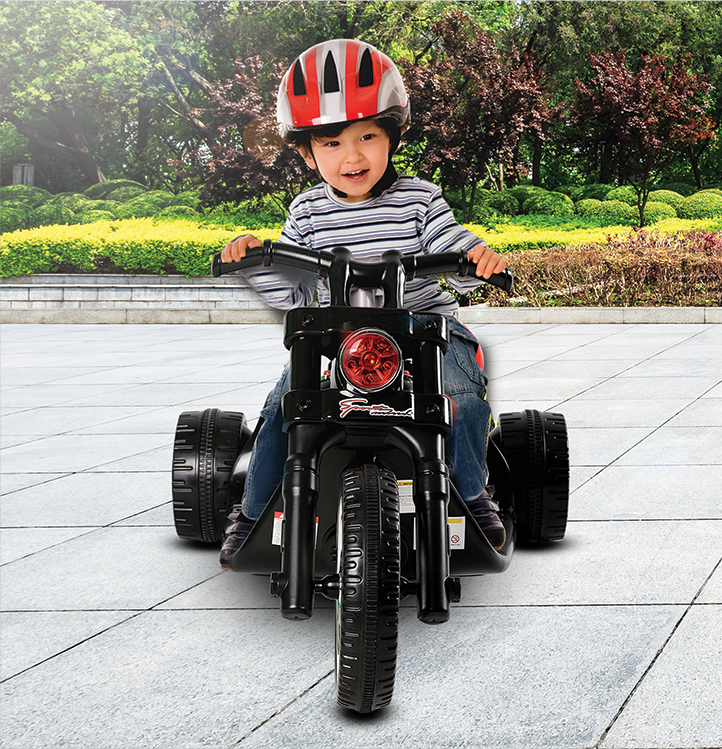 Ride on motorbike a yes. Item works perfectly, kids just love it!!! Is a little smaller than expected, but still fantastic. Easy to build and put together, works for ages before requiring charging.
bellinda7, 10 Jan 2018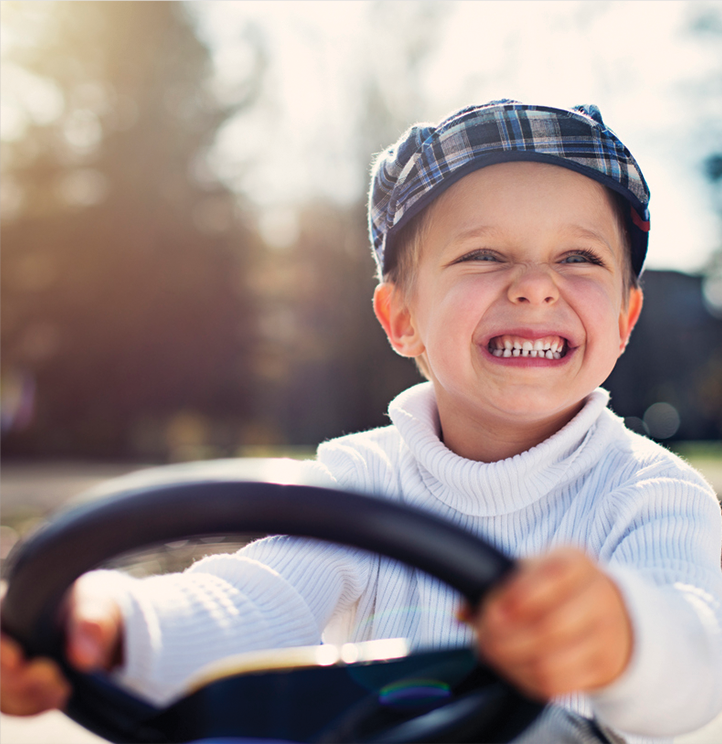 Our son is 3.5 and loves this car! He loves that he can turn the car on with a key like daddy, and steer/turn the wheels like daddy 😊 We even love it, especially because it includes a parental remote. Everything works well and the car is in great condition.
bec083, 16 Sep 2017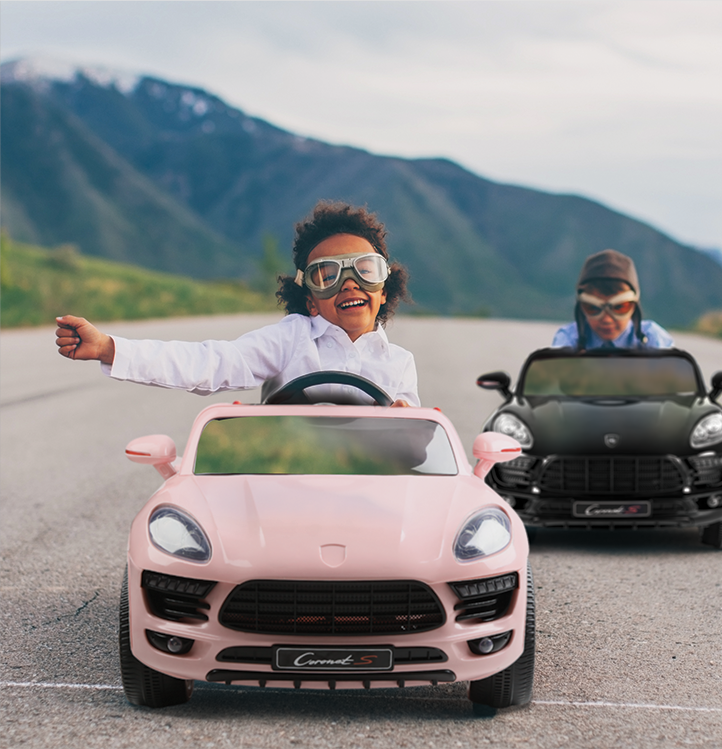 Wonderful. My baby girl loves it. Love the colour. My girl loves the music and horn and she can play her own music. It's absolutely wonderful. Very easy to put together and charged with no problems. Thank you very much. Wonderful car.
micau_dgx8g, 10 Nov 2017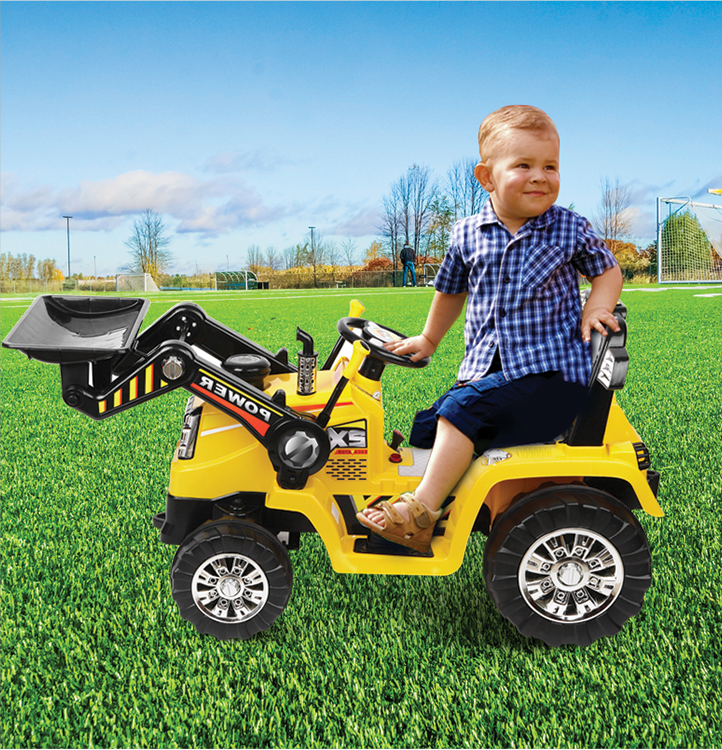 This made one 4 year old little boy wonderfully happy and it will get loads of use to come. A great design and lovely to look at.Works beautifully and rides well. Sturdy construction without being too heavy for Mum to put in car.
nirvantiwari, 31 Mar 2017

Build on more creative play
Need to give feedback to us?
It's just an easy click away at info@keezi.com.au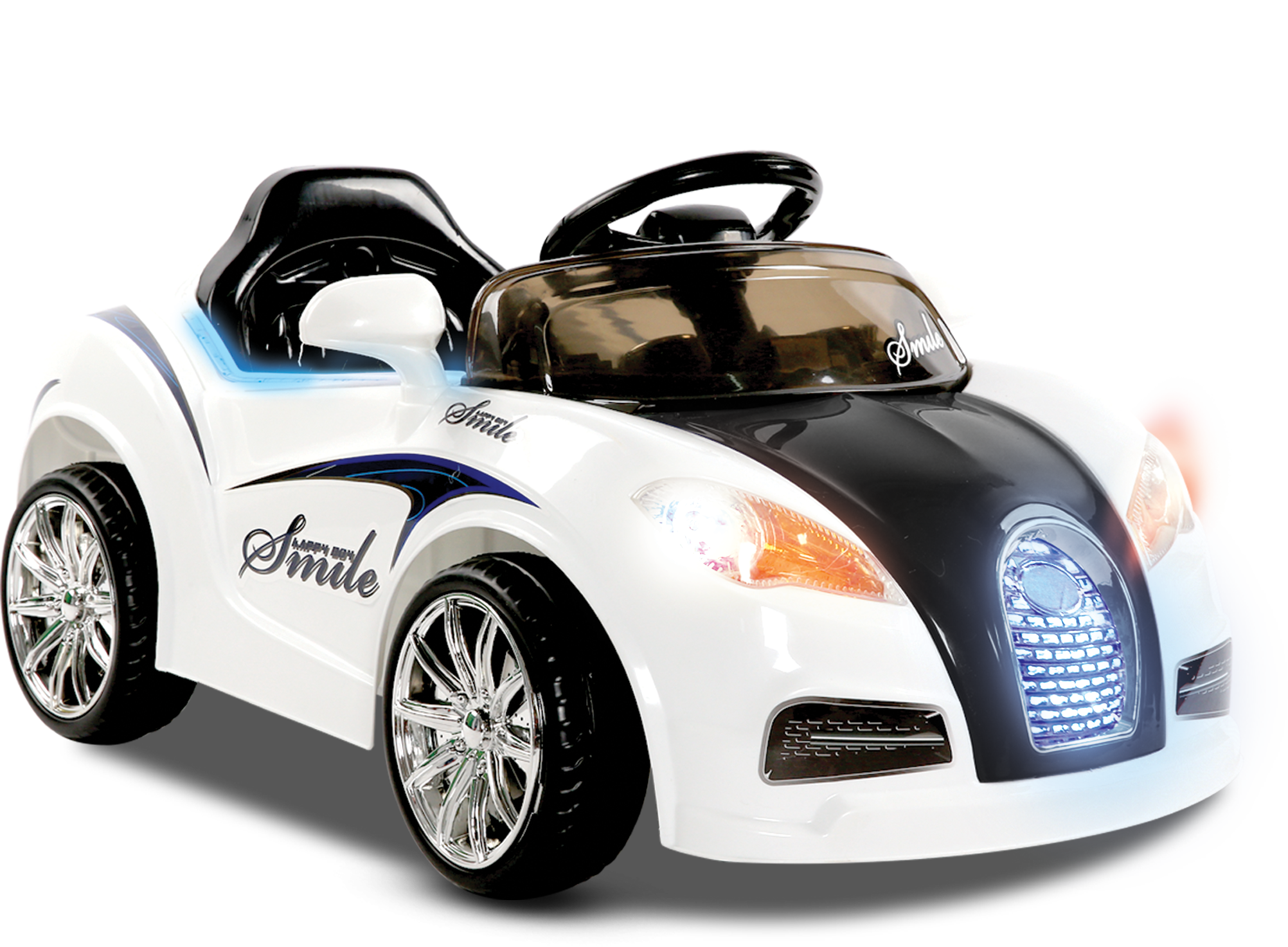 © 2019 New Aim Pty Ltd. All Rights Reserved.